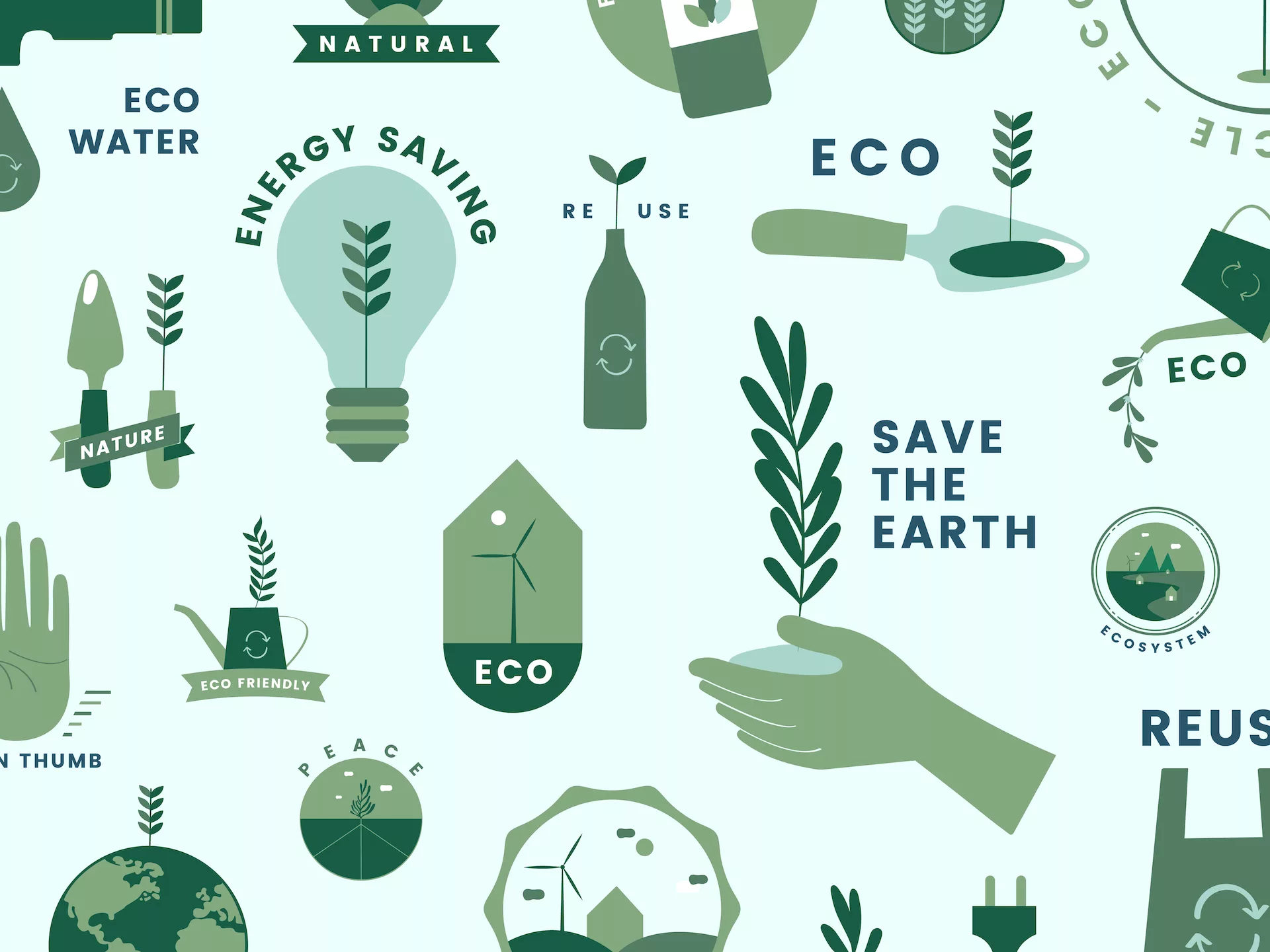 As the effects of climate change worsen and become felt throughout the world, more people are becoming more eco-conscious to minimize their contribution to global warming. To reduce their ecological footprint, many have adopted various eco-friendly habits and practices to make a positive impact. For people who love to travel or regularly do so for work, one way to do this is by supporting eco-friendly and sustainable businesses when they travel.
In line with their advocacies, eco-conscious tourists will prefer to stay at accommodations that follow sustainable business practices or show efforts to replace or reduce operational processes that contribute to the world's carbon emissions. To that end, many hotels that are actively reducing their environmental footprint and are therefore appreciated and seen as allies to eco-conscious guests, making them more likely to book a room where they'll be able to enjoy using the hotel's facilities and amenities with peace of mind.
Implementing eco-friendly and sustainable business practices, however, can be challenging because they often require changes or even a complete overhaul of existing operational practices. Nevertheless, whether you operate a hotel in Pasay, Makati, or Pasig, doing your part to reduce your hotel's environmental footprint offers many advantages that go beyond the good that it does for the planet. Here are four tips you can follow to make your hotel more sustainable and eco-friendly.
Switch to Using Renewable Energy
You've installed various lights, appliances, and electronics in your hotel to provide your guests with quality comfort, so it's no surprise that these fixtures and devices consume a ton of energy. You need electricity to run your business, but the level of consumption and the source of your energy can be harmful to the environment.
Many energy distributors in the Philippines use coal as their main source of power. However, burning coal emits toxic and carcinogenic substances that can cause pollution on a mass scale. If you want to limit its usage without affecting your operations, it's a good idea to start using renewable energy sources like solar energy.
Purchasing and installing solar panels for your hotel can be an expensive undertaking, but you can expect favorable returns on your investment. Not only is solar energy clean and sustainable, but it also makes you less reliant on your energy distributor. In the long run, you'll be able to increase your hotel's energy efficiency and overall power generation while saving on energy costs.
Install Power Sensors
More often than not, guests forget to switch off the lights and may leave appliances running when they leave their rooms. To keep your hotel's energy consumption levels low, it's a good idea to install smart power sensors in each guest room. Smart power sensors are designed to detect whether a guest room is vacant or occupied and can automatically switch off lights and appliances when no one is using them. They can also be used in common-use spaces, like the garden and swimming pool, to ensure that the lights in these areas are utilized in a conservative manner. As a result, these sensors will help you save a lot of energy and money.
Incorporate More Locally Sourced Food into Your Menu
Hotels order food ingredients on a large scale to ensure that they have adequate inventory to keep guests happy and well-fed. But depending on the items on your menu, some of these ingredients may need to be transported from a different country and stored in cold storage. Although these ingredients allow your chefs to create certain dishes, some food choices can leave a negative impact on the environment because of the resources required to obtain them. Long-distance transportation requires the increased movement of land, air, and water vehicles, which leads to high fuel consumption and air pollution.
That's why starting a zero-mile food movement will help keep your hotel's carbon emissions low while still being able to serve up delectable fare. This movement encourages hotel operators to use more locally sourced food ingredients, so the distance between the ingredients supplier and the food service is reduced. The zero-mile food movement is also a great way to support local businesses and farmers, injecting money back into the local economy as a result. Plus, having more locally sourced ingredients can inspire your chefs to promote local cuisine, which can be a new and interesting experience for tourists.
Use Eco-Friendly Toiletry Packaging
Even though guests love taking mini shampoo, conditioner, and lotion bottles as souvenirs, hotel toiletries in single-use plastics create a lot of waste. You'll also have to replace them on a per unit basis, which is an expense that you can cut down on. To reduce the amount of waste produced and also minimize your expense on toiletry items, it's a good idea to switch to eco-friendly toiletry.
Instead of providing single-use bottles, you can replace them with refillable dispensers. Not only is this method better for the environment, but it can also help you cut down on hotel costs since you no longer have to purchase individual bottles to restock the bathroom. For personal grooming essentials like combs, toothbrushes, and shaving razors, skip the plastic and package them in recyclable and biodegradable cardboard boxes instead.
Implementing more sustainable and eco-friendly ways to run your hotel will do wonders for the environment and attract customers who look for these features when they travel. While you're actively reducing your hotel's environmental footprint, you may even be able to reduce some of your operational costs, which can contribute to better profit margins for your business.