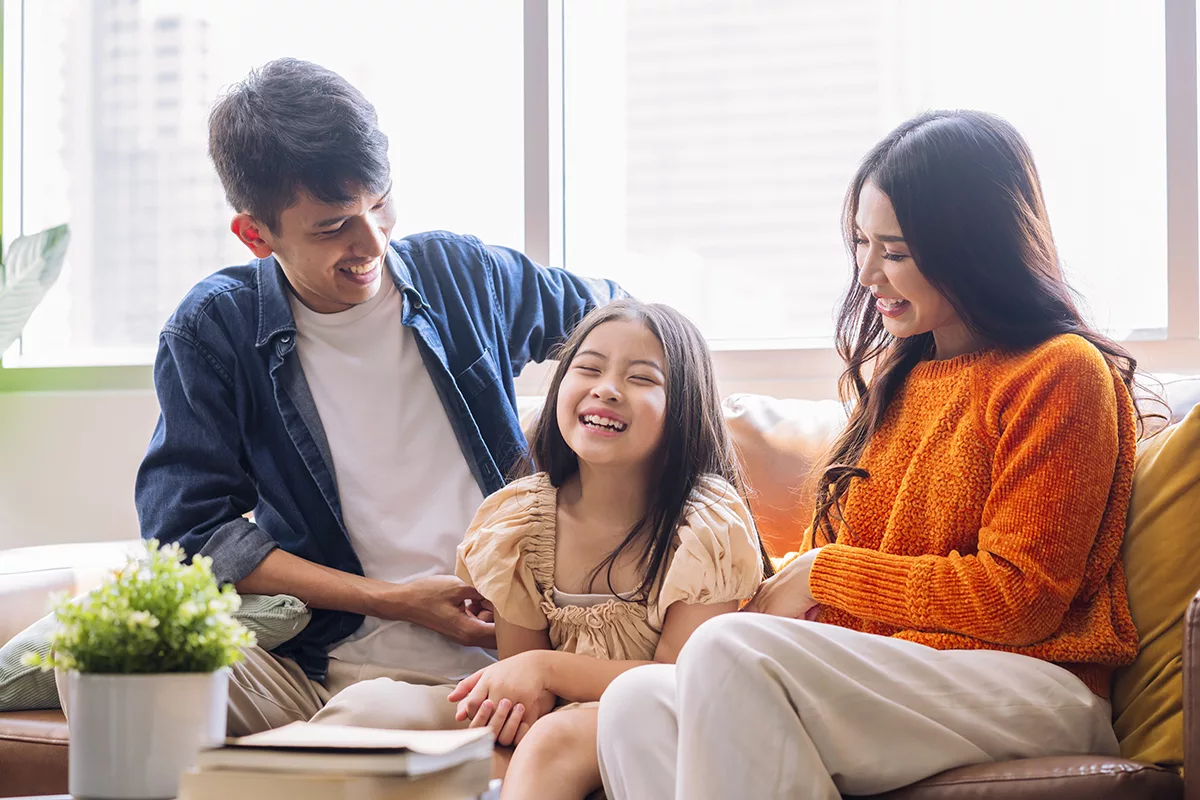 There's no hard and fast rule that says that you should spend your holidays exploring new places. You may feel like spending a good portion of your time relaxing at home or in a nearby hotel surrounded by your friends and family–and that's perfectly fine. Planning a staycation instead of a day out and about with a group of people can be a great way to spend your free time. Since you're staying put, there's no need for you to deal with heavy traffic, navigate through crowded malls, or endure the heat and humidity that's typical to many of the cities in the Philippines.
Staycationing in one of the many hotels in Pasay or other accessible cities can be an exciting and rewarding experience if you plan it well. It can be a time for rest and relaxation, yes, but it can also present you with opportunities to get to know your loved ones better and make happy memories together.
To that end, here are 6 staycation activities that you can incorporate into your vacation plans and make the most out of your trip.
Present Your Favorite Household Dishes
Don't let your plan to stay put hold you back from sampling excellent dishes and indulging your inner foodie. One of the activities that you can include in your staycation schedule is tasting food items prepared by each attendee. If you're staycationing with friends, now is a good time to see and taste the dishes that they specialize in. If you're with extended family members, then it's an opportunity to share recipes that may have been passed down from one generation to the next. Either way, you can expect your tastebuds and your tummy to be thoroughly satisfied at the end of the activity.
Treat Yourself and the Group to a Spa Day
If your main reason for bringing everyone together at home or in a hotel is to kick back and relax, why not go all the way by actually holding a spa day? Let everyone know about your plan so that they too can pitch in and bring their favorite skin and hair treatments to share with the group. Perhaps you have a cheap beauty mask that you swear by and want your loved ones to know more about it. Or maybe the air has been so dry lately that you can all benefit from a hot oil treatment? It can also be that a good number of your friends just bought foot spa machines and you just want to see if it's worth the money. No matter what, a spa day can help you and your group feel rejuvenated during your staycation.
Play Tabletop Games Together
A little bit of competition can make your vacation more exciting, so how about including a board game or two and playing some tabletop games as part of your activities? If your group is mostly made up of adults, you can play longer strategy and cooperative games like Monopoly and Risk, but you can always choose something less demanding if you have young children who also want to play. Aside from board games, you can also do short games that put your physical skills to the test, like Jenga or other types of balancing games.
Virtually Visit Your Dream Destinations
Maybe you're itching to see particular cities around the world with the people you love but you're still saving up for the experience. How about giving everyone a glimpse of what lies ahead by going on a virtual tour? This is a hassle-free activity if you have a strong and reliable internet connection. You can check out live streaming stations that are focused on your dream destinations to see what's happening there in real time. It's also an option to explore Google Earth together and look for places that are familiar to you and areas that your companions may be interested in visiting one day.
Exhibit Your Creativity and Make Art
Perhaps your group has a strong interest in art. In that case, your staycation can be a good opportunity to explore your artistic skills and creativity. It's an option to pack art materials and have people work on a specific subject during your time together. You can paint the view surrounding the hotel, for example, or do a sketch of the people in your group. If you're at home, perhaps you can invite someone over to teach you pottery or how to make tie-dye clothes. Even something as simple as rock painting can be fun if you're doing it together with the people you care about.
Clean Up Nicely and Hold a Pictorial
Since you have everyone together, why not use the opportunity to take a nice group photo? Depending on your venue, you can have a group pictorial where everyone is dressed in formal attire, beach clothes, or even just smart casual clothes. If you're celebrating a family reunion, you can also wear matching shirts or color-coordinated outfits. Making an event out of the pictorial gives you more opportunities to create happy memories and quality memorabilia together.
The next time you're planning a staycation and you want to spice things up, check out these activities. Who knows, you might end up enjoying them and incorporating them into your reunions and celebrations moving forward, starting a new tradition for your group.