Things are shaping up in Pasay as construction of the new Kabayan Hotel annex is in full swing. The new building houses 307 rooms (211 Pad Solo / 88 Standard Twin / 8 PWD Standard), bringing Kabayan Hotel's total capacity to a whopping 583 rooms.
At the helm of the project design is award-winning and renowned architect Wilfrid "Nicky" Magcase who also drew up the plans for The Legend Palawan's new guest rooms.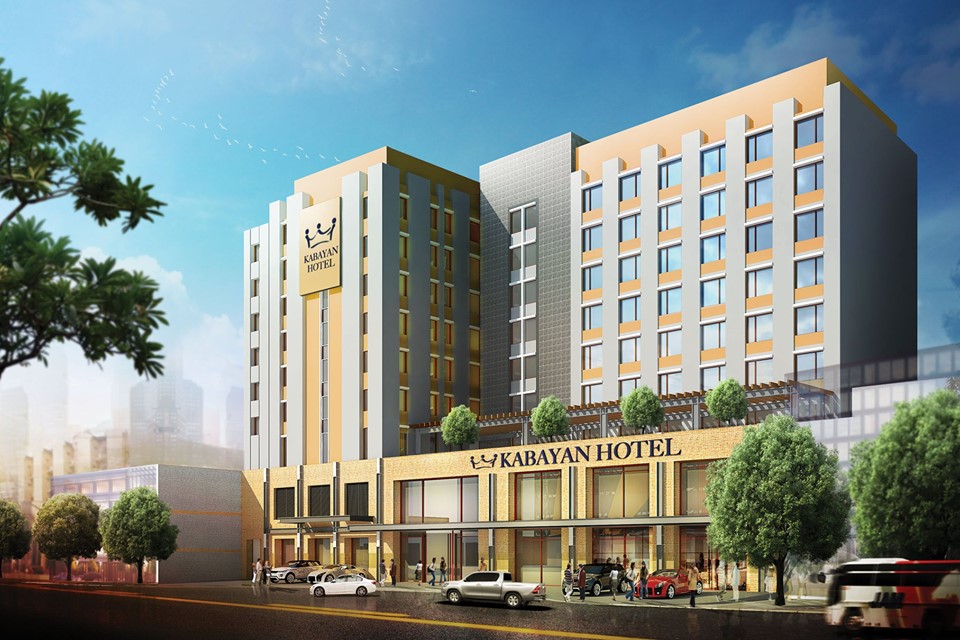 The completion of the new building is set in 2020. It is scheduled to be unveiled as early as the 2nd quarter of next year. That's one more thing to look forward to for overseas Filipino workers (OFWs) and domestic travelers when they come to Manila.