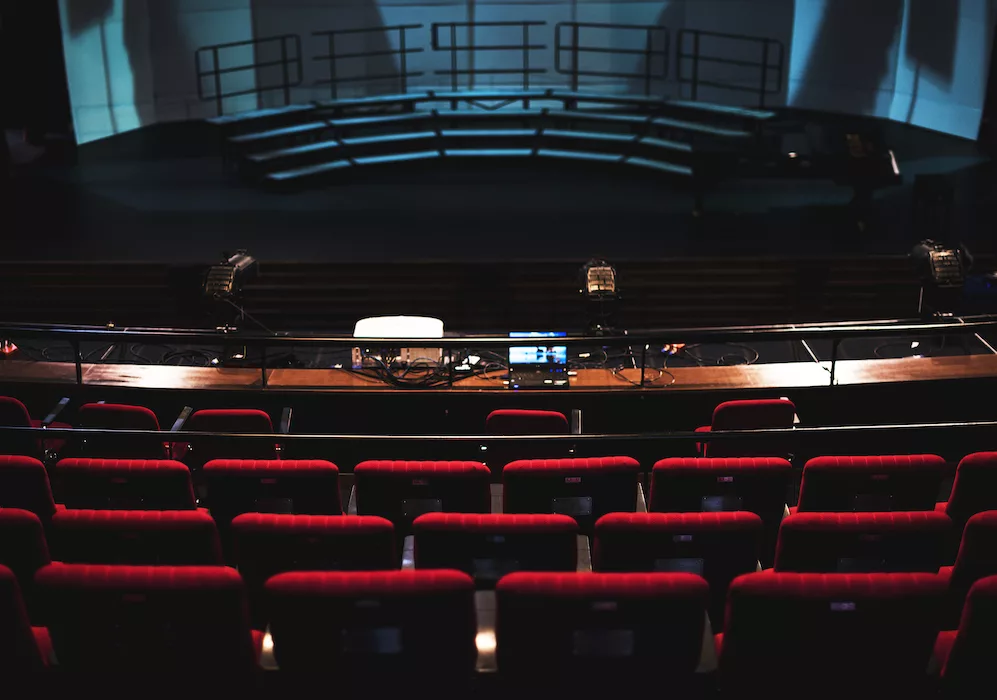 For well over half a century, Pasay City has been a vibrant hub for live performances of all sizes. Starting with a few nightclubs along Roxas Boulevard (then Dewey Boulevard) in the 1950s, by the late 1960s, Pasay was also hosting some of the largest and most high-brow cultural events in the Philippines. Today, the city has dozens of venues catering to live performances of all kinds and sizes.
If you're a fan of theater productions, concerts, or other live performances, Pasay City has something for you. Below are some of the most memorable event venues you'll find in Pasay. If you're from out of town and are interested in catching a show, be sure to book a room at Pasay hotels that offer easy access to these locations.
1) Cultural Center of the Philippines (CCP)
One cannot talk about Pasay as the Philippines' entertainment capital without mentioning the Cultural Center of the Philippines. As the premier cultural institution in the country, the CCP showcases diverse performances, including theater plays, ballet, orchestral concerts, and contemporary dance shows.
The CCP complex has several venues and is capable of hosting several large events at the same time. Most notable is the Tanghalang Nicanor Abelardo (Main Theater), the CCP's flagship venue and a prestigious spot for theater productions, opera, and classical music performances. The smaller Tanghalang Aurelio Tolentino (Little Theater) offers a more intimate setting that's ideal for smaller productions, experimental plays, and chamber music performances. Lastly, there's the Tanghalang Huseng Batute (Studio Theater), a box theater used for experimental theater and a variety of independent productions. The various gardens and open grounds surrounding the CCP complex also occasionally host a variety of live events, including small concerts and dance shows.
2) Philippine International Convention Center (PICC)
Located within the CCP complex, the PICC has served as the Philippines' premiere convention center for decades. Known for its iconic Brutalist architecture and its identifiably Filipino interiors, the PICC hosts large-scale events, conferences, and concerts, featuring both local and international artists. While it is no longer the largest convention center in the country, it arguably remains the most prestigious, regularly hosting international summits as well as important cultural events.
3) Mall of Asia Arena (MOA Arena)
Situated within the Mall of Asia complex, this state-of-the-art indoor sports arena offers a maximum capacity of 20,000 during non-sporting events. While primarily a sporting facility, it has hosted several notable international artists in recent years, including Lady Gaga, 2NE1, Celine Dion, and many others. Two of the world's largest beauty pageants, Miss World and Miss Universe, have also been held at the arena.
4) SMX Convention Center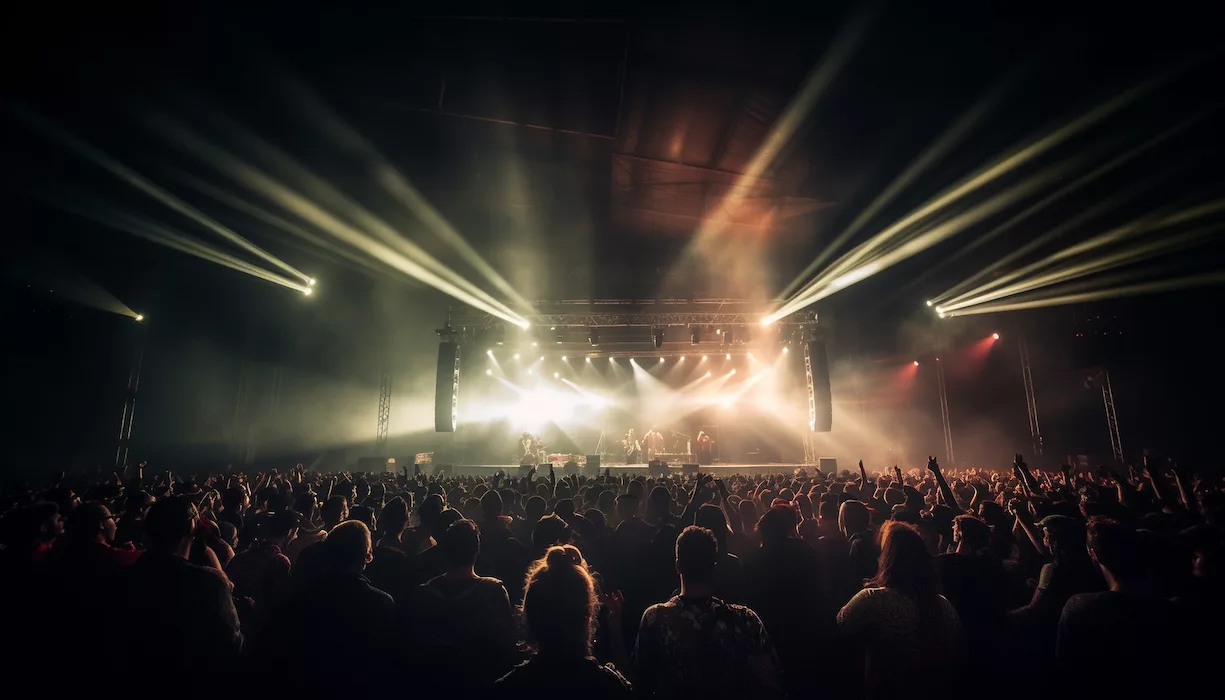 Also located in the Mall of Asia Complex, the SMX Convention Center features multiple large halls capable of hosting mid-sized and large concerts. While primarily known as a venue for trade shows and conventions, SMX has also become an important concert venue over the years, hosting such international artists as Alicia Keys, Bone Thugs-N-Harmony, Boyce Avenue, and many more.
5) World Trade Center Metro Manila
Inaugurated in 1996, the World Trade Center has since hosted numerous events, including concerts, live performances, and exhibitions. The center offers several venues, for events of various sizes. Over the years, the center's main 13,000-capacity event hall has been the site of numerous international concerts by artists as varied as Morrissey and Megadeth.
6) One Esplanade
Situated by Manila Bay, the One Esplanade ballroom is not as large as the other venues mentioned so far. However, the state-of-the-art performance venue is popular for hosting small-to-mid-sized music concerts, corporate gatherings, and fashion shows. Over the years, the venue has also become a popular spot for weddings, birthdays, and other important milestone occasions.
7) Le Pavillion 
Le Pavillion is another intimate event space, capable of serving up to 1,500 guests. This elegant event space is a sought-after venue for corporate functions and other private events, and it offers public address and sound reinforcement features that make it suitable for small concerts.
8) Le Parc Event Hall
Located along EDSA Extension, Le Parc Event Hall is a flexible and highly-accessible venue that can be transformed into a theater or concert space. With a fully-featured sound system and two halls capable of holding a maximum of 300 occupants, this venue is perfect for intimate concerts and gatherings.
9) Cuneta Astrodome 
A multi-purpose indoor arena, Cuneta Astrodome has been a Pasay icon and staple venue for sports events, concerts, and cultural performances since 1993. It offers a stated seating capacity of 12,000, with the main basketball court able to hold a few thousand more during concerts. Over the years, it has been the venue of several watershed cultural events, including concerts by The Cranberries and Rage Against the Machine, as well as performances by numerous other international and local artists.
10) Newport World Resorts (Formerly Resorts World Manila) 
This premier entertainment complex is located right next to Ninoy Aquino International Airport, and it offers several modern facilities for hosting world-class musicals and theatrical productions. The most notable facility is the Newport Performing Arts Theater, a purpose-built hall designed for hosting cutting-edge musicals to a global standard.
11) Solaire
Rounding out this list is Solaire. While Solaire is primarily known as a resort and casino, it also has world-class facilities for hosting big-budget Broadway shows, ballet, and top-tier international dance and music performances. Solaire also has a smaller event space for more intimate concerts, comedy shows, and exclusive private events.
From prestigious theaters to cutting-edge event halls, Pasay City offers an array of theaters and music venues that cater to different audiences. This list only covers the most notable Pasay event spaces, so more adventurous music and art lovers should also hit up smaller venues and bars located throughout the city.