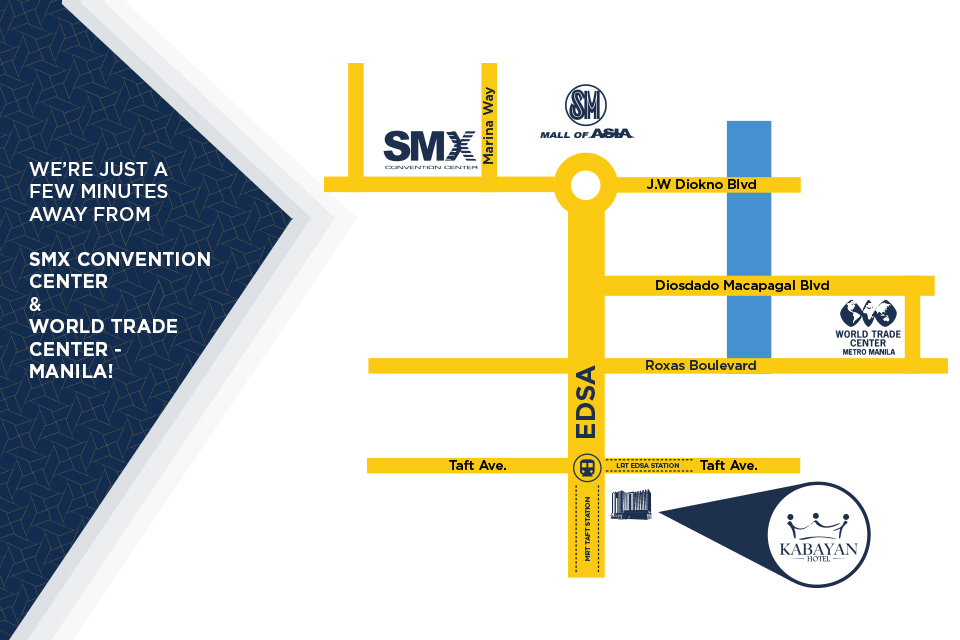 Since the pandemic started, the tourism events industry is slowly recovering. This 2022, convention centers around metro Manila are starting to open their doors again to live events. From job fairs to bazaars, expos, and live concerts, social gatherings are carefully...
read more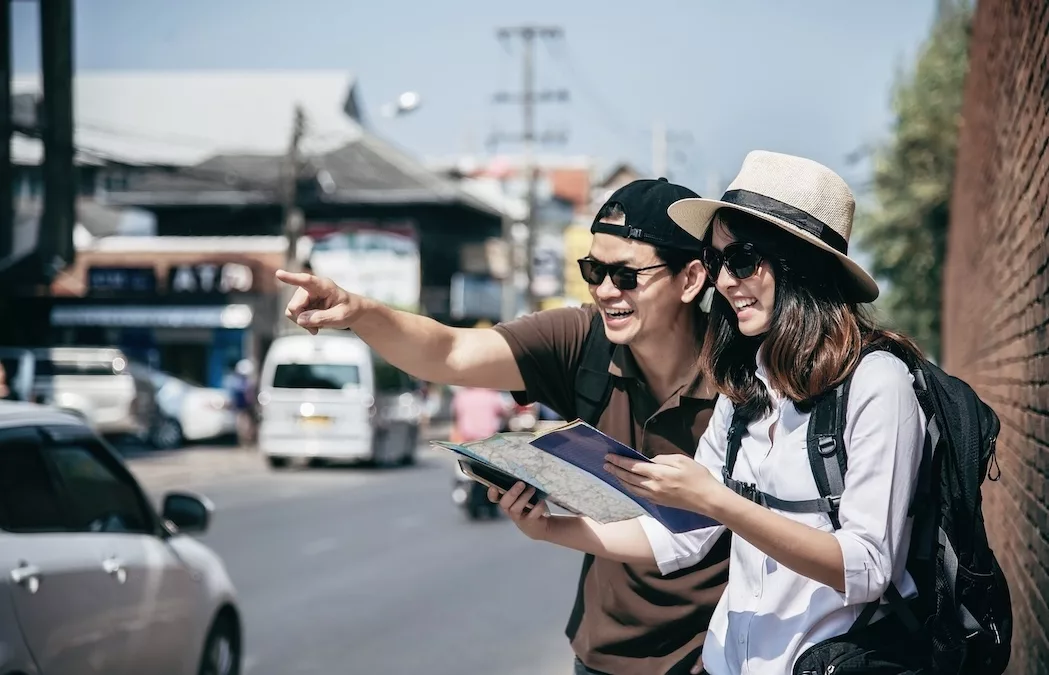 As far as cities in Metro Manila go, Pasay is often overshadowed by its neighbors, Manila and Makati. The main thing that sticks to people's minds when they think about the city is the airport, casinos, and hotels in Pasay as its main attractions. However, Pasay City...
read more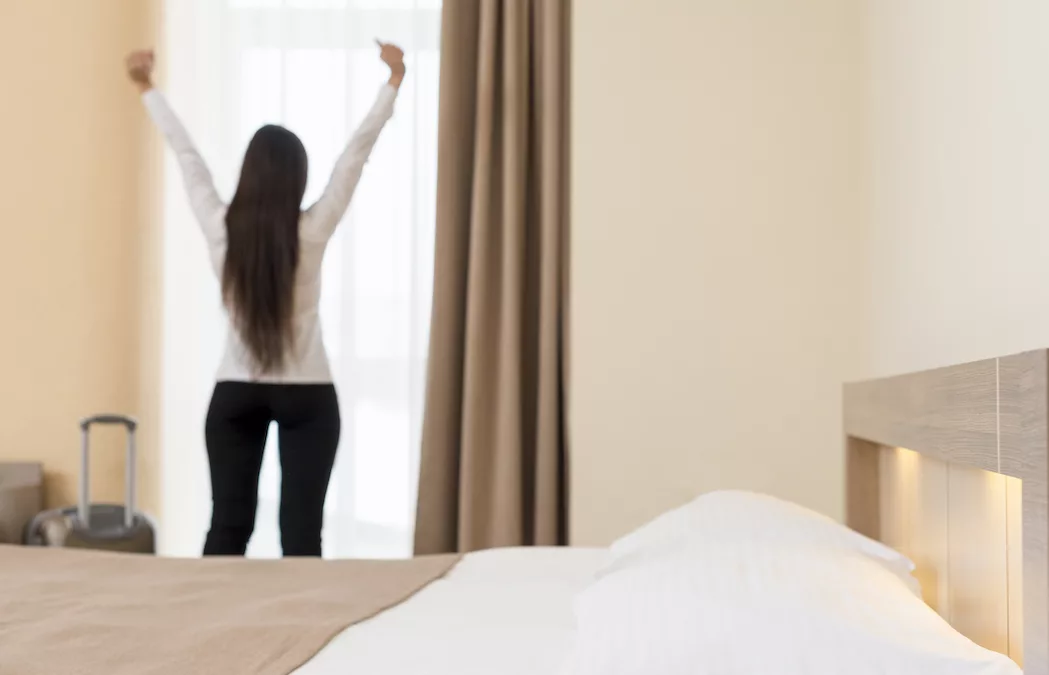 Staycations can be a lot less expensive than you think. Budget staycations at hotels are a fantastic way to take a break from your daily routine without the need for expensive travel. Staying somewhere close to home offers opportunities to unwind, explore your city,...
read more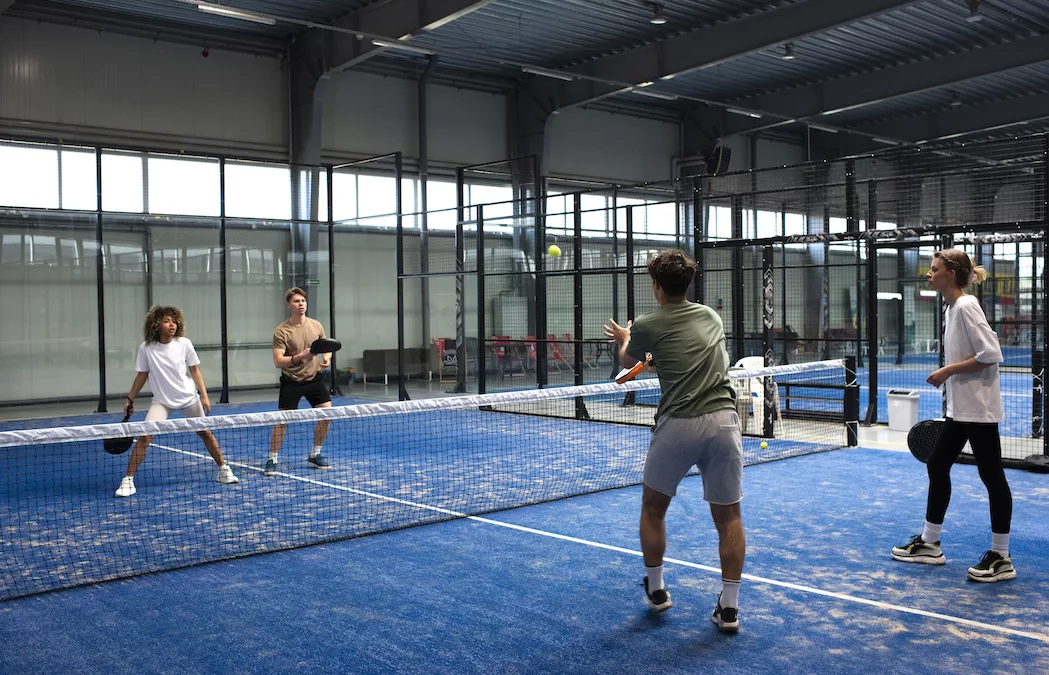 Pasay City is most known for its various shopping centers as well as its wide range of entertainment options. While it's not the first place most people think about when discussing sports and recreation in Metro Manila, native Pasayeños know that their city is filled...
read more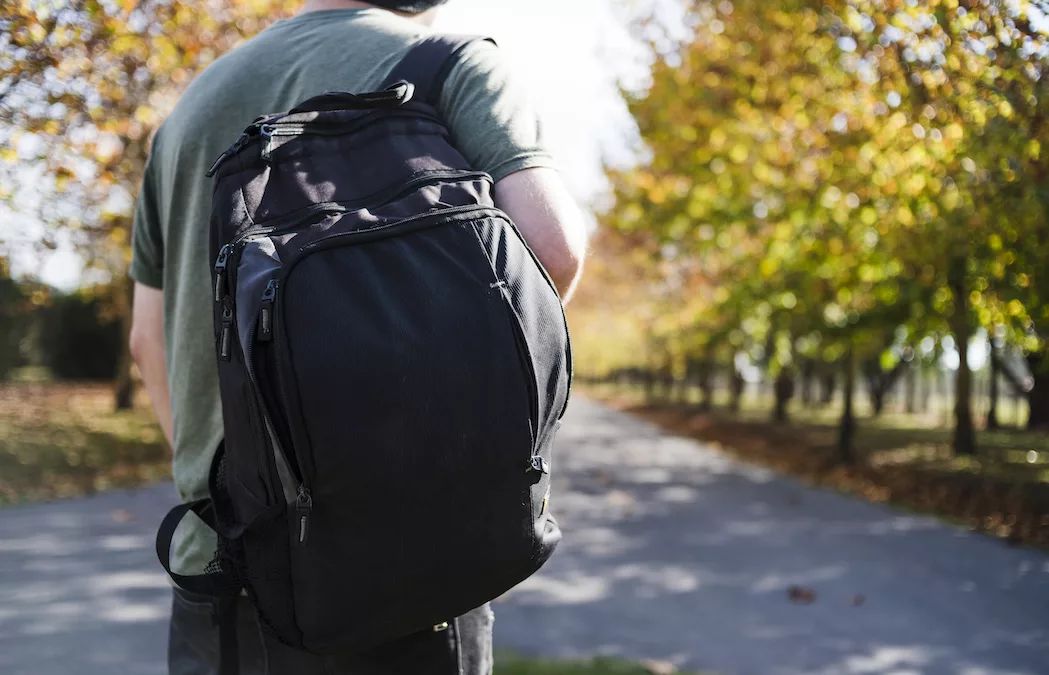 Urban backpacking is a travel trend where participants walk or use public transportation to explore cityscapes. The rise of affordable air travel and the recent global movement towards friendlier, more walkable cities have helped popularize the practice, with tourists...
read more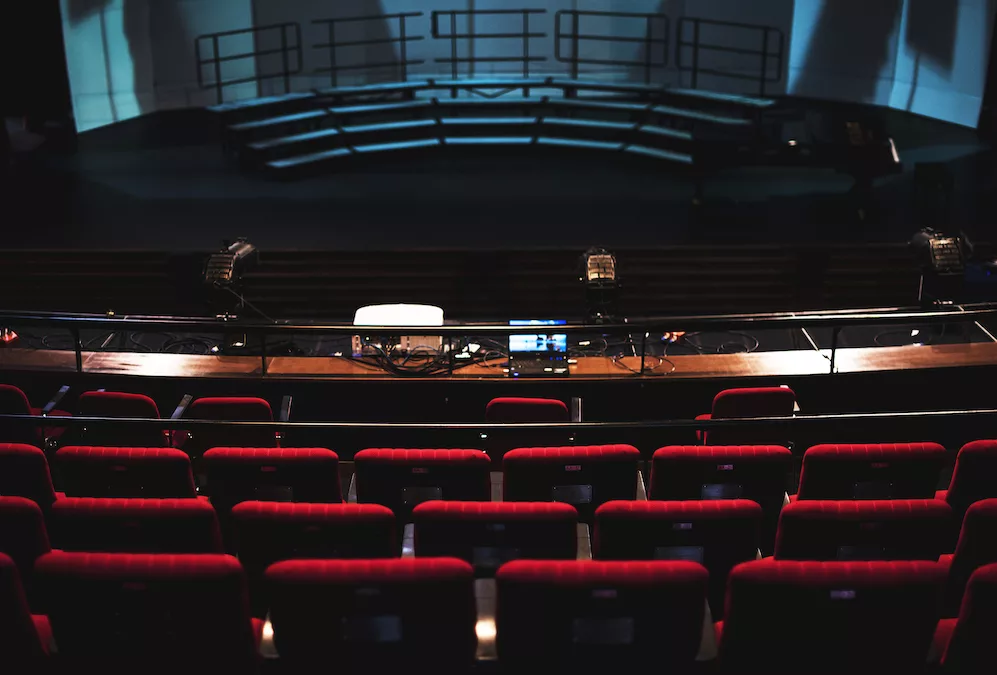 For well over half a century, Pasay City has been a vibrant hub for live performances of all sizes. Starting with a few nightclubs along Roxas Boulevard (then Dewey Boulevard) in the 1950s, by the late 1960s, Pasay was also hosting some of the largest and most...
read more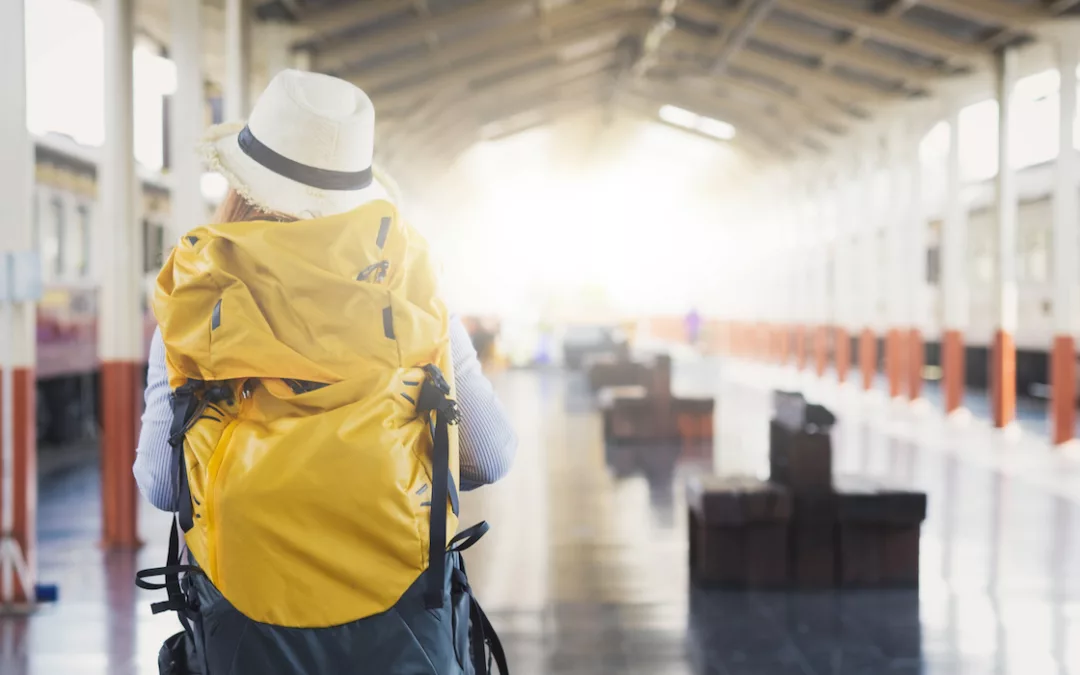 Embarking on a solo adventure can be an incredibly life-affirming experience. However, traveling by yourself can come with some potential risks. For instance, getting injured without anyone to assist you can put you in a possibly life-threatening position, especially...
read more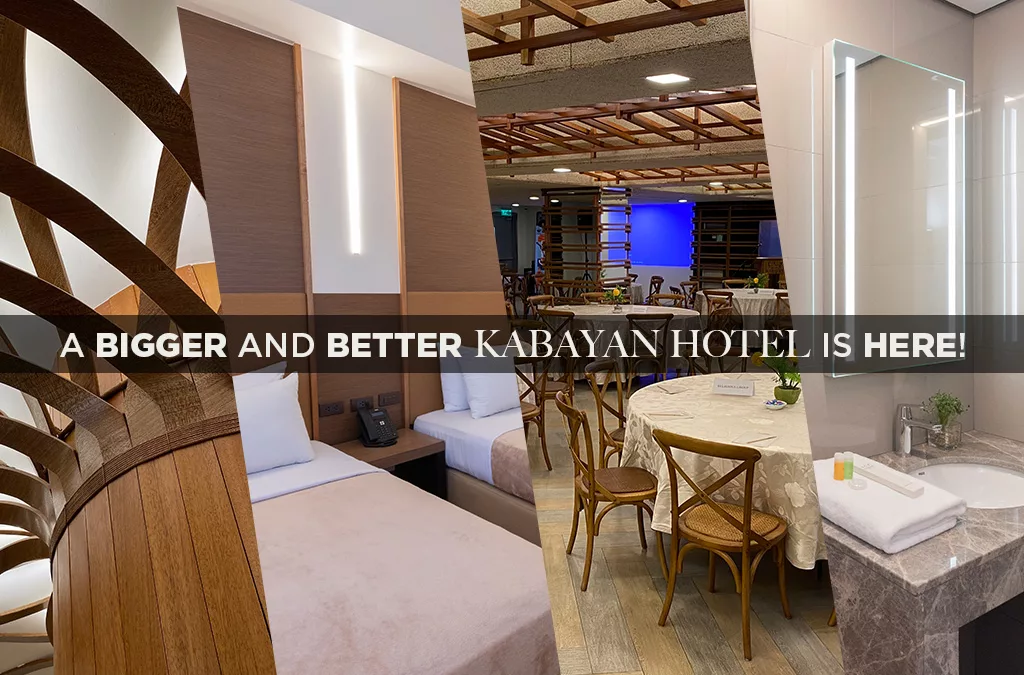 Today, travelers to Metro Manila have a wealth of options when it comes to value-oriented hotels. But with so many options available, it's all too easy to choose a place that doesn't adequately meet your needs. While most places will certainly offer a comfortable bed...
read more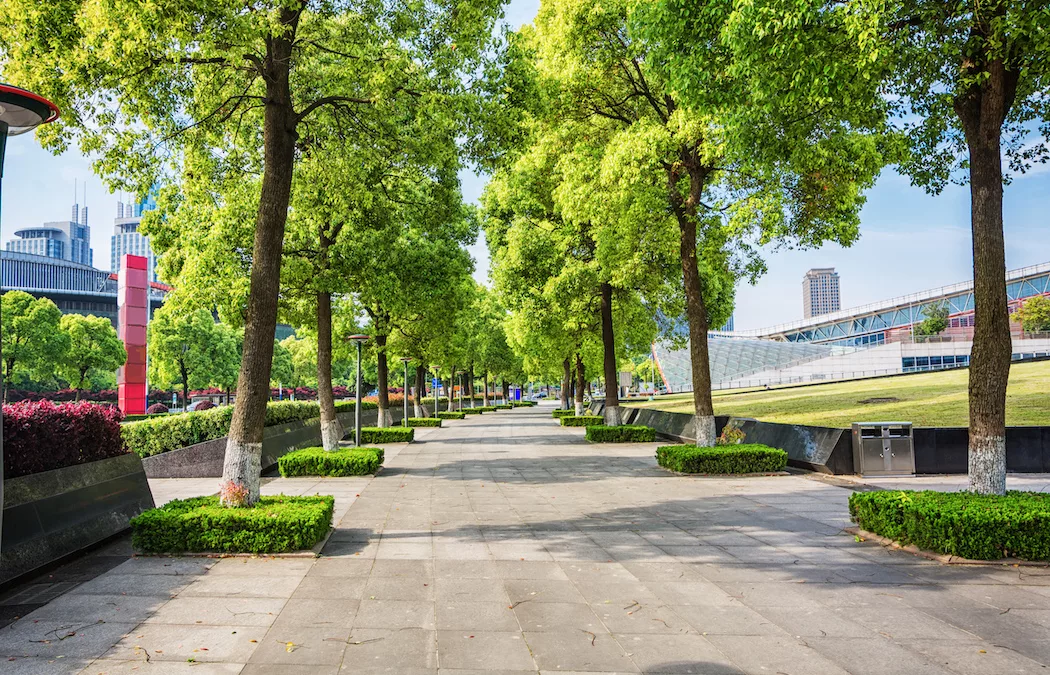 Apart from being the site of the Philippines' busiest international airport, Pasay City is, perhaps, best known for its malls, nightclubs, and casinos. Unless you're a born and bred Pasayeño, you might not be aware that the bustling city also has a number of charming...
read more
Going on a long road trip in the Philippines is a great way to have fun and explore the incredible and beautiful destinations in the country. The Philippines is filled with stunning beaches, gorgeous mountains, and UNESCO World Heritage Sites that are easily...
read more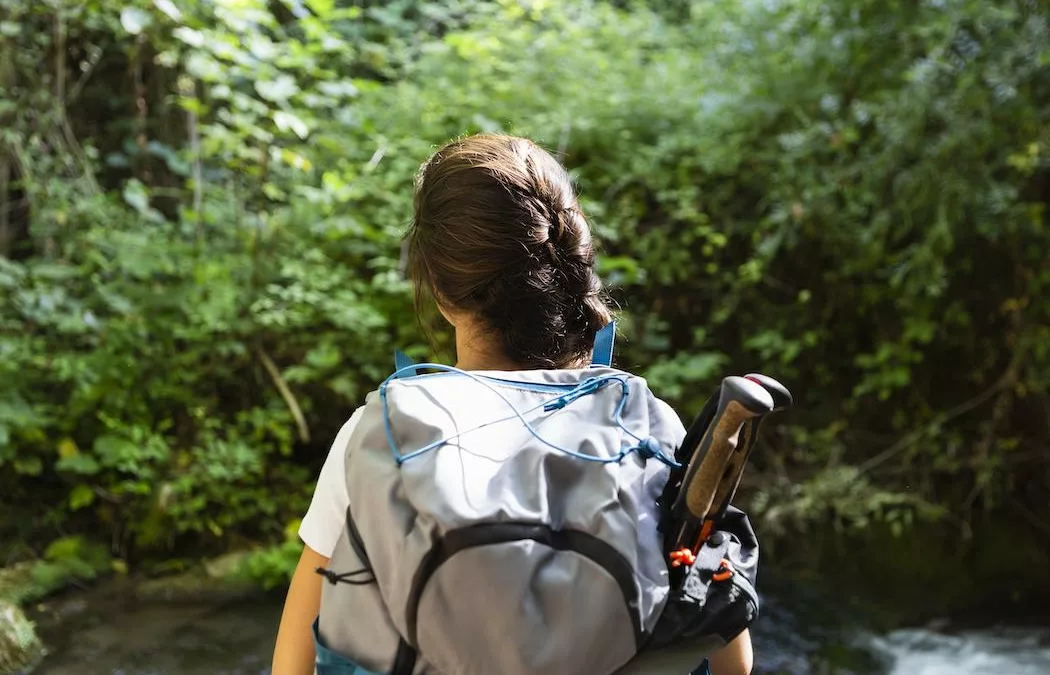 Solo travel has become increasingly popular among backpackers, offering a unique opportunity for self-discovery and exploration. However, when traveling solo, managing your budget becomes crucial. Whether you're looking for budget hotels in Pasay or cheap restaurants...
read more