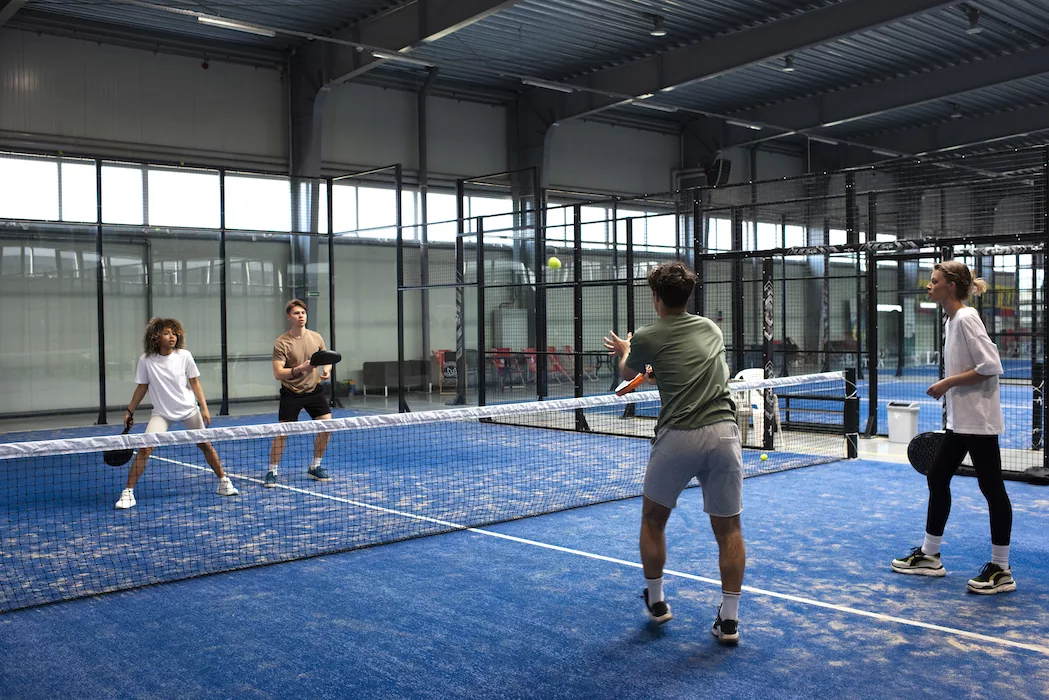 Pasay City is most known for its various shopping centers as well as its wide range of entertainment options. While it's not the first place most people think about when discussing sports and recreation in Metro Manila, native Pasayeños know that their city is filled to the brim with options for staying active and keeping one's body in optimal shape.
Outside of the usual gym chains, Pasay also offers a number of unique and interesting spots that fitness enthusiasts will surely enjoy. If you're currently staying at Kabayan Hotel or one of the other hotels in Pasay, these places are worth checking out if you want to burn off some excess energy.
Whether you're a local looking to change up their fitness routine or a visitor looking to shed some calories, here's a curated list of areas and facilities in Pasay that cater to fitness enthusiasts:
1) Cuneta Astrodome 
Known as the "Home of Philippine Basketball" for its role in hosting several notable Philippine Basketball Association championships, Cuneta Astrodome's famous court can be rented for a fairly reasonable fee, making it popular with local sports leagues and for local company team-building exercises. The facilities could also be rented for a range of different events, including religious and political gatherings. Even if you're not big on basketball, the place is still worth a quick visit simply to take in the historic atmosphere and to learn a bit about the country's obsession with the sport.
2) Pasay Sports Complex
Just across the Cuneta Astrodome is the older and no less historic Pasay Sports Complex. While the facilities are a bit old, they're also very well-maintained, with professional-grade basketball courts, volleyball courts, tennis courts, and an Olympic-sized indoor swimming pool. The venue is also constantly abuzz with local sports events and training sessions, giving it a dynamic athletic vibe.
3) SM Mall of Asia Complex 
The SM Mall of Asia Complex is not just a shopping and entertainment hub but also a hotspot for various sports and recreational activities. While it does host a few popular fitness chains, most locals looking to get fit make use of the massive complex's grounds. The sprawling complex features open spaces and jogging paths, which are perfect for outdoor workouts and leisurely strolls. On weekends, the roads come alive, not just with shoppers and tourists, but also with hundreds of recreational cyclists trying to push themselves and their bikes to their limits.
4) SM Bowling Mall of Asia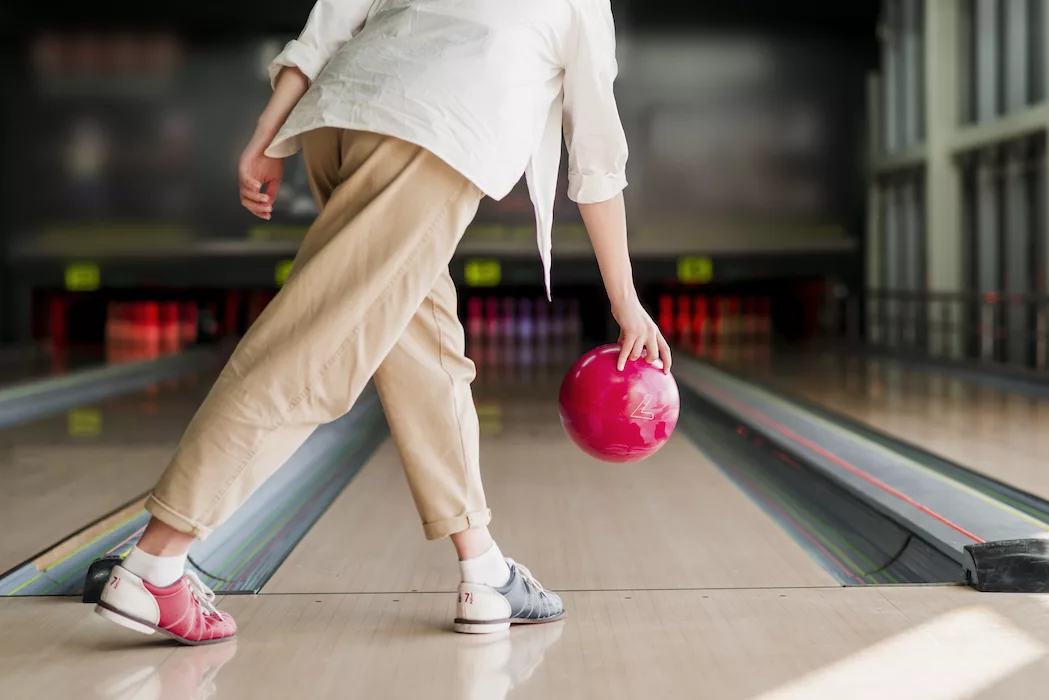 If cycling, jogging, and fitness chains aren't for you, you can head over to the giant mall's professional-grade bowling facilities. The SM Bowling Mall of Asia features a large number of modern synthetic lanes, all equipped with mechanical pinsetters and automatic scoring systems. While the facilities often host professional bowling matches, they're an excellent venue to enjoy a game with friends and coworkers. If bowling isn't your thing, there are also billiard tables on the premises for you to enjoy.
5) SM Skating
Still within the Mall of Asia Complex, SM Skating is one of the few indoor ice skating rinks in the decidedly tropical Philippines. As a result, thousands of locals and tourists flock to the rink for the novelty and to get a sense of a sport that's quite unusual for the country. However, serious Filipino ice skaters also train in the facilities to hone their skills. Overall, SM Skating offers a cool experience for beginners and experienced skaters alike.
6) Protacio Park
If you happen to have access to Villamor Air Base, Protacio Park is an excellent spot for jogging or going through a few football drills. The field is also a vital part of life for the base's residents, serving as a meeting place and a promenade for casual walks. If you do come here, please note that bikes and pets are not allowed within the park's premises.
7) Villamor Air Base Golf Course
Villamor Air Base is also home to a popular 18-hole golf course that's not just popular with the base residents but also with golf tourists from all over the ASEAN region. Thanks to its closeness to Ninoy Aquino International Airport, the course has become a popular stop for golf enthusiasts who want to get a quick game in before departing Metro Manila. The course is also a treat for tree lovers, as the designers intentionally populated it with trees endemic to the Philippines, making it look quite different from most other golf courses in and around Metro Manila.
8) CCP Complex Grounds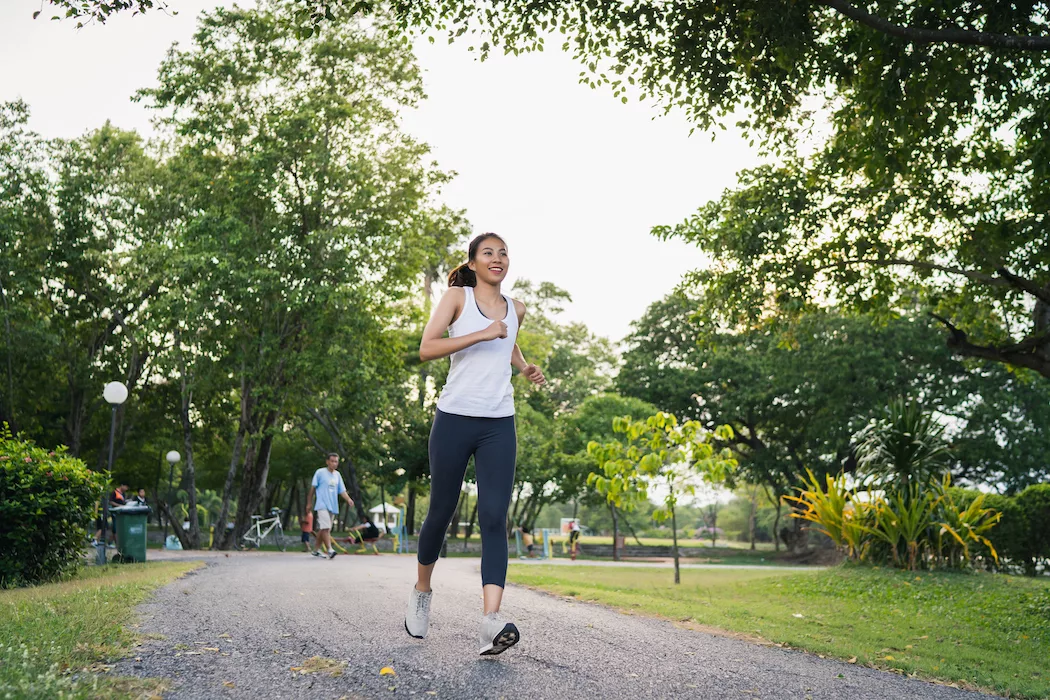 The Cultural Center of the Philippines (CCP) Complex Grounds provides ample open spaces and scenic surroundings for outdoor activities such as jogging, yoga, and picnicking. There's also an on-site shooting range as well as a tennis court located in front of the Philippine International Convention Center. Even if you're not planning on getting any exercise, the CCP grounds are a must-visit, if only for the area's peaceful vibes and unique cultural relevance.
9) Metropolitan Park (Metro Park)
Situated along Roxas Boulevard, Metro Park is a private lifestyle development that offers wide paths for walking and biking while being flanked by well-maintained gardens. Thanks to a large number of nearby and on-site establishments, the park has become a popular spot for locals to stay active and catch up with old friends.
10) 3 Gunners Club Pilipinas and Shooting Range 
If you're interested in shooting sports, the 3 Gunners Club Pilipinas and Shooting Range along Roxas Boulevard Service Road is worth a visit. The modern facility provides a safe and controlled environment for security professionals and firearms enthusiasts of all skill levels to practice weapons safety and refine their shooting skills.
Pasay City has a lot to offer fitness enthusiasts of all preferences and skill levels. Whether you're into basketball, bowling, ice skating, or outdoor workouts, the city has an array of well-maintained facilities to cater to your needs. The next time you're in Pasay, check out these spots to fully appreciate the city's vibrant sports and recreation scene.