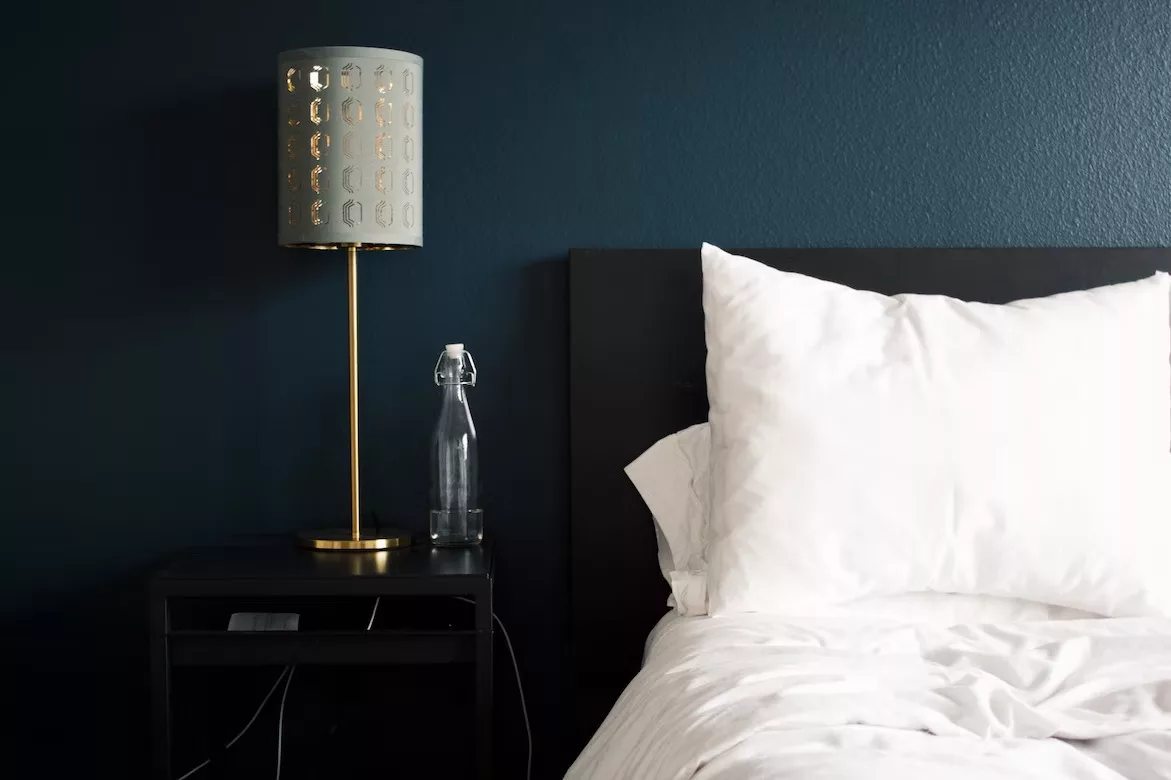 Hotel staycations are very popular nowadays, especially for individuals who are looking for a quick getaway without having to travel far. With the many hotels offering staycation packages, it's also easy to find suitable accommodations for you and your loved ones. For example, many hotels in Pasay and other areas in Metro Manila have comfortable rooms that are suitable for a weekend staycation. They also usually have different amenities like business centers, cafes, restaurants, and laundry services that guests can take advantage of during their stay.
While hotels strive to cater to most of their guests' needs, sleeping in one isn't the same as being home and sleeping comfortably in your own bed. At times, the change in environment can make you toss and turn and keep you from having a restful sleep. Perhaps, you miss the familiar scents of your linens or the comforts of home that even a luxurious hotel can't replace.
If you can relate to this and want to have a pleasant hotel staycation, here are the best hacks you can do to achieve that.
Bring Your Own Pillow
If you have trouble sleeping in a different bed and have plenty of space left in your luggage, bringing your pillow on your next hotel staycation might help. Since your pillow bears a familiar scent, using it while in a hotel can help you sleep better. Also, you won't have to worry about feeling uncomfortable because the hotel pillow feels too plump or too flat when you lay on it.
Discuss Your Room Choice with the Hotel Management
Many hotels design their rooms to prevent noise from entering or escaping. But if you're a light sleeper, you can always request a room on a higher floor. Typically, these rooms are quieter than those closer to the ground floor where most of the action is. Also, discuss the possibility of staying in a room away from the elevator so that you can avoid waking up to the constant ringing of the elevator each time guests ride it.
Pack an Eye mask
While requesting your preferred room is a good way to ensure that you have a peaceful stay, hotel staff can't always guarantee it. If you happen to have your staycation during a time when the hotel is fully booked, there might be very little hotel staff can do. If you're unfortunate enough to get a room facing a well-lit part of the city, it might make it more difficult for you to get some restful shut-eye. That said, pack a comfy eye mask to shield your eyes from the lights outside and some earplugs to cancel out noise.
Wear Comfy Sleepwear
What you wear to bed can help make you sleep better while on your hotel staycation. You can also try wearing something comfortable like clothes made of breathable fabric such as cotton, silk, and linen. Also, choose garments that don't feel too tight on your body so your movement won't feel restricted during the night. With the right sleepwear, you can feel more relaxed and have a good night's rest.
Have a Self-Care Session
During your hotel staycation, take the opportunity to pamper yourself. Turn your room into your very own spa without paying for expensive services. Start with creating a cozy vibe by playing some soothing music using your phone. You may also want to pack a portable humidifier to help retain the moisture in your room. Then, indulge in a warm bath or shower before putting on a face mask. You can also sip some hot tea, which is usually complimentary in most hotel rooms.
Bring Some Snacks
Even if your hotel staycation comes with a mini bar, the choices in the small hotel pantry tend to be limited. As such, it's a good idea to bring a few snacks in case you get hungry in the middle of the night.
Pack some protein bars, trail mix, and just-add-hot-water small meals like soup cups and single servings of oatmeal. Then use the kettle or coffee maker in the hotel room to heat water. Consider bringing your favorite drinks as well so that you won't need to keep ordering room service or going to the nearest convenience marts for supplies.
Stick to Your Bedtime Ritual
Another way you can have a pleasant hotel staycation is by keeping your nightly routine consistent. If you usually wind down listening to your favorite meditation app, then go ahead and do so. Consider doing some nighttime stretches too to prepare yourself for bed.
Additionally, refrain from using your gadgets when you're about to sleep as the blue light they emit can hinder you from falling asleep. Instead, pack a book or write in your journal while relaxing in bed. By sticking to your evening routines, your body will have an easier time easing into sleep even if you're not in your own bedroom.
Hotel staycations are a great way to have a quick escape without going on a long trip. While most hotels provide a comfy experience, the unfamiliar environment might make it a little hard to relax and sleep. Fortunately, these hacks can help you. Consider any of the recommendations mentioned here and make your next hotel stay a pleasant one.